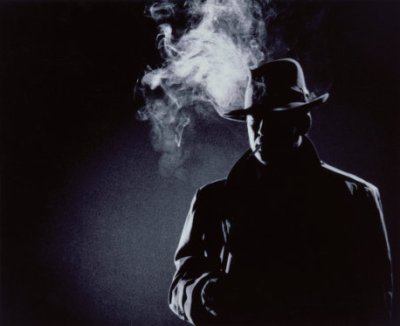 W
ow, ok, looks like our little poll for Best Detective in the sidebar has resulted in a tie between Sherlock Holmes and Hercule Poirot. Father Brown also fared respectably, but Miss Marple brought up the rear.
That was unexpected.
Now we have to decide between two greats: a pipe-smoking, drug-taking, master of detection from London; or a portly, mincing, Belgian master of detective psychology with his "little grey cells".
To whom goes the crown and why? We await your answers.